Tomáš Halík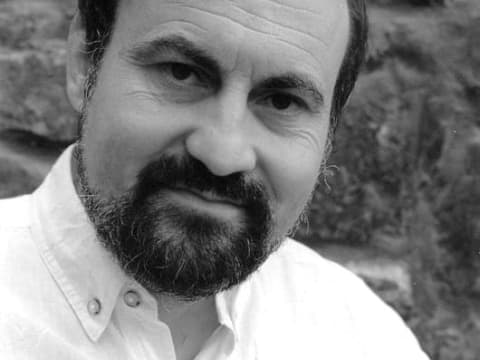 The dispute of faith and unbelief has been described by Goethe as the main drama of our culture. Today, however, it is not a conflict between groups of believers and unbelievers, but it takes place in the heads and hearts of individuals. In contemporary postmodern theology and philosophy of religion, a new direction is being developed where faith is seen as a free choice representing the courage to walk confidently into a cloud of mystery and paradoxes.
Mons. Mons. Prof. PhDr.Tomáš Halík Th.D., dr.h.c. will introduce this, for many unknown worlds, to us.
During the communist regime, he was involved in both religious and cultural dissent and was secretly ordained a priest. After the year 1989 he travelled to all 6 continents to both study and lecture, he was hosted as a visiting professor at the universities of Oxford, Cambridge and Harvard, and others. He was appointed an advisor to the Pontifical Council for Dialogue with the Unbelievers by Pope John Paul II. and the Honorary Papal Prelate by Benedict XVI.
Today he is a member of the European Academy of Sciences and Arts, he has received many prestigious international awards and he is also a professor at the Faculty of Arts of Charles University. He continues to write, and his books have been translated into 19 languages. Finally, he is the president of the Czech Christian Academy and parish priest of the Academic Parish and vice president of the council for research in Values and Philosophy in Washington.