Simon Slanina
Member of the Government Council for Roma Affairs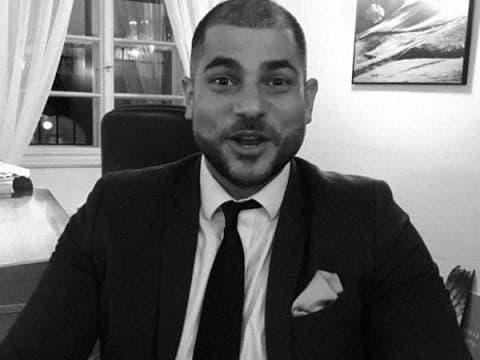 Simon's life story can be described as containing 'one twist after another'. However, he decided to solve his inner battles and conflicts and for the past few years he has been able to walk the path of self reconciliation and inner peace.
Today he uses his potential not only as the youngest member of the Government Council for Roma Affairs and as the advisor to the chairman of a senatorial club, but also as the manager of a PR agency.
Hard on the training ground, light on the battlefield…. Simon even says so himself that the first 28 years of life acted as a first-class training ground. Hard work and training helped him to find the great strength needed to change his approach in life, to overcome his inner demons and to hopefully join two seemingly divided worlds.