Kateřina Černá Grofová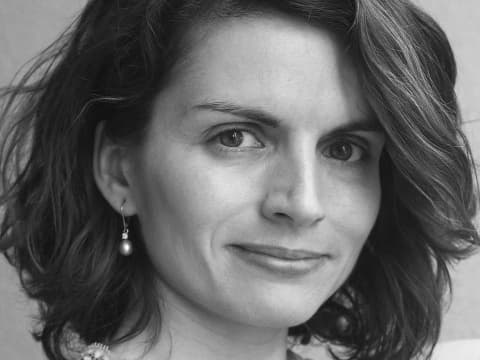 There is still not enough talk about life in the knowledge of death and finality in Czech society. Death is dealt with more from a medical or abstract philosophical point of view, but there is a lack of the "ordinary", universally human, everyday view and relationship to death. Death really affects all of us regardless of profession, IQ or size of the property.
Soon after Katerina´s inner life turned upside down after her encounter with death, she learnt about Zen meditation and embarked on an adventurous discovery journey. It led her to leave the IT company she worked for, to volunteer in a hospice, to live in a Buddhist monastery, to walk a pilgrimage and many other important experiences. In 2012, Catherine returned to the Czech Republic and founded the initiative "At the End of the Breath", in which she accompanies the dying and the bereaved and creates space for exploring end-of-life issues. Since 2018, she has also been a member of the association To the Roots, which is dedicated to natural burial and last farewell ceremonies with respect for people and nature.