Julie Yan
A 22nd century businesswoman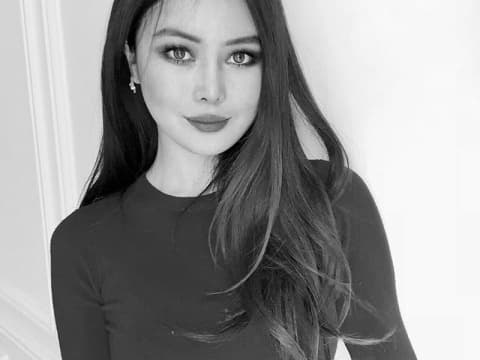 Julie has always been extremely competitive; some would even say too competitive. However...
At the age of 26, right before she was about to take her final exam at law school, she discovered that she wanted to change her life and start her own company. So, she set off to the place where she saw the most potential: China. She learned Mandarin Chinese in the process and gradually built up her own company in the travel industry.
By 28, Julie was the youngest Executive Director of all the other companies similar in size to hers (her company brought in over 700 million EUR in 2018).
And where is she today? At the age of 29, her and her team have taken the lead on the Chinese market as the third largest French airline and have opened a new flight path from Paris (Charles de Gaulle) to Peking (Jinan). She was also successful in running her first marathon and is already training for a half Ironman.
Come and get to know the woman who this year was ranked in the prestigious group of Forbes 30 under 30 for Europe.