Jakub Stránský
Fouder of Techambition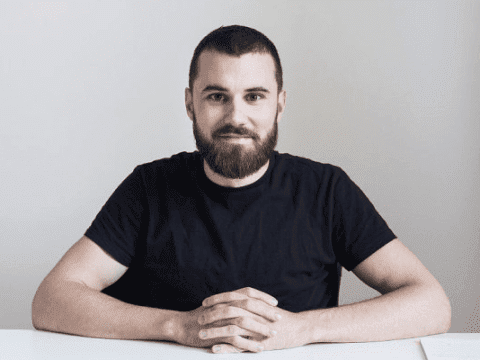 When Jakub was twenty, he set himself a goal to fully utilize the computer in education. In 2012, he founded Techambition, a company that developed a visual app for high school math designed to make students think and ask. Another example of Techambition's work is thermodynamic visualization which was used for doctoral studies classes at the famous Stanford University. If you ask him whether a computer can transform student motivation, passion, and student results, he would probably answer, "No, this must be done by the teacher". The product of seven years of work is artificial intelligence, which helps teachers prepare more efficient teaching procedures.
"I like personal, uncut and raw messages. I am glad that thanks to TEDx I can share my thoughts that are important to me." - Jakub Stránský
Through Techambition's digital products, Jakub proves that classroom and teacher feedback remains the most important pillar of school education, even in the modern technology age. They use the data obtained from student's work to create detailed materials for teachers to implement teaching practices. The techniques are aimed at student collaboration and discussion with the teacher. Thanks to these procedures, students have done twice more assignments by themselves over the past school year.